Recent advances in NGC studies have revealed that cellular RNAs are expressed as multiple isoforms bearing complex heterogeneity in terminal sequences. We report the development of Dumbbell PCR (Db-PCR), an efficient and convenient method to distinctively quantify a specific individual RNA variant. Db-PCR provides a much-needed simple method for analyzing RNA terminal heterogeneity[1].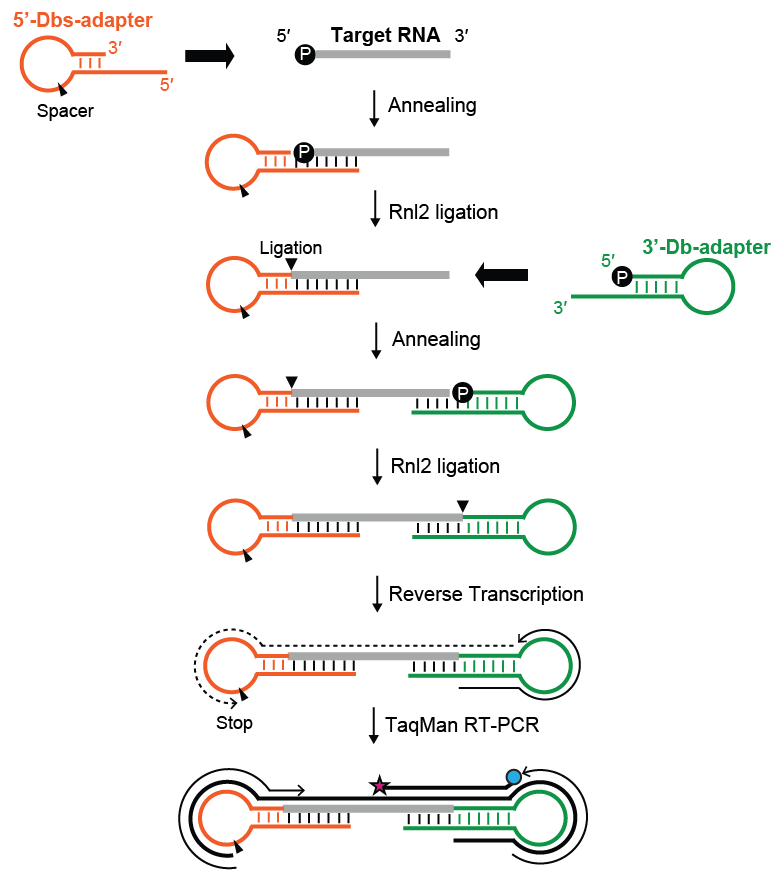 Read More
See also the press coverage of this article!
References
Honda, S, Kirino, Y (2015) Dumbbell-PCR: a method to quantify specific small RNA variants with a single nucleotide resolution at terminal sequences. Nucleic Acids Res.